"Democracy would not be democracy, rule of the people, without at least a modicum of political attention and activity from its citizens."                                                                                                                                                                                              James Bovard, Attention Deficit Democracy
Is anyone paying attention?
It seems as though the faster the world moves, the shorter our attention span becomes.  And today, speed is measured in nanoseconds.
Many have become complacent as technology has taken over.  High frequency trading, in which computers make the decisions, accounts for the majority of trades today.  HFT is based on arbitrage.  Computers look for discrepancies in pricing and take advantage of them, and that's how money is made.  A company's performance is irrelevant.
Humans created computers, but can't compete with them.  They can try to produce a better algorithm, but the computers will make the decisions.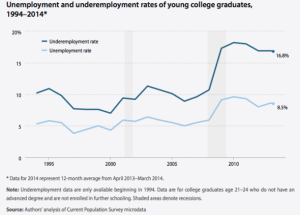 Technology has affected much more than just trading, of course.  Consider communications.  The telephone made it possible to communicate almost instantly.  The Internet, though, has made communications even faster.  Anyone with a computer can send a message to a database of thousands with the click of a mouse.  We can not only hear, but see people anywhere in the world while we talk to them, and our smartphones guarantee that we remain virtually connected at all times.
These and other technological developments have been a big boost to productivity, but they remove the human element.  Life in real time is also life on auto pilot.  We're connected electronically, but disconnected socially and emotionally.