Recently, there has been a lot of news about rising interest rates ending the bond rally.
Investors who have a significant percentage of their investments in bonds may be getting nervous, but there's a simple strategy for protecting principal and taking advantage of increasing interest rates.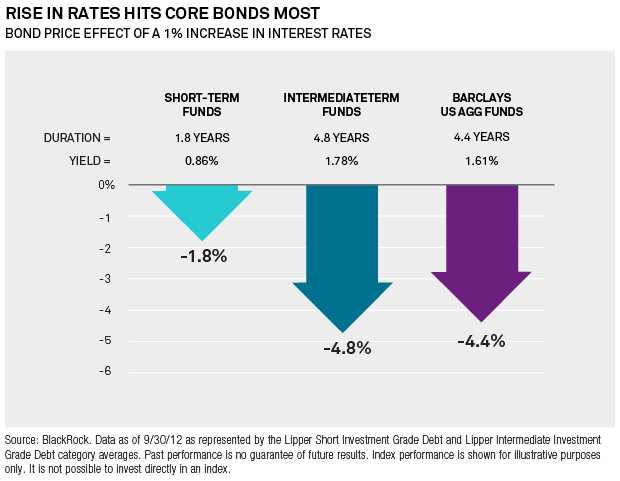 Bonds generally make up a significant portion of a diversified portfolio, so if the bond rally is over, it is important to be positioned in bonds that will maintain their value in a rising interest rate environment.